Staffline Recruitment is the UK's leading outsourced workforce provider supplying around 52,000 blue collar industrial temporary workers every day.
Our core OnSite services includes supporting food production, logistics, manufacturing and automotive sectors, where we are located on over 350 sites in the UK and Ireland and find work for over 52,000 people every day. We support the major supermarkets including Tesco and Sainsbury's and work with some of the biggest fashion names such as Boohoo, Marks and Spencer and Misguided.
We also have a large branch network supporting clients through our brands of Staffline Express, Brightwork (Scotland) and Diamond Recruitment (Northern Ireland). Techsearch is our specialist technical recruitment business, based in Leeds, and covering all the UK.
Two of our specialist managed services include Driving Plus and Staffline Agriculture.
Driving Plus is dedicated to the specialist supply of HGV and LGV drivers to logistics and transport operations throughout the UK. We are the UK's number one provider of onsite managed drivers. We recruit, train and manage a flexible workforce across more than 40 OnSite locations, supported by six regional resourcing centres.
Staffline Agriculture supports the farming and horticulture industry with specialist, mobile workforce services - "We are the UK's leading outsourced workforce provider. Every day we help over 50,000 people find work. Our clients and candidates depend on us for our scale, reliability, compliance and ethical standards. We are proud of the role we play in enabling the future of work."
Our business model – that makes us different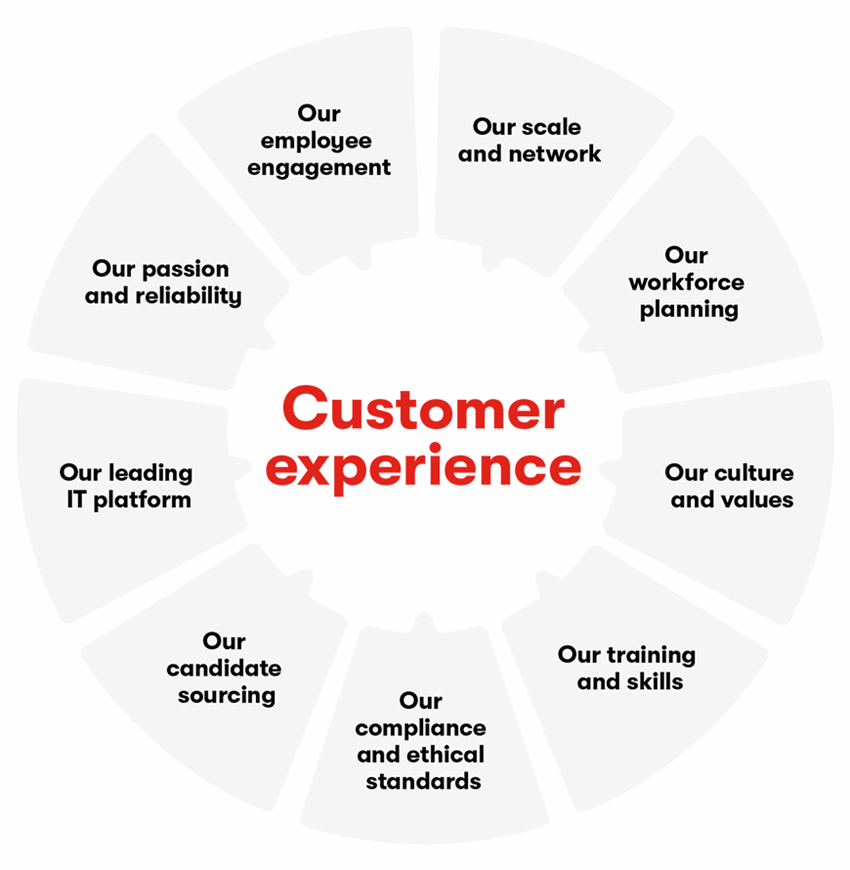 To find out more about Staffline Recruitment, go to www.staffline.co.uk