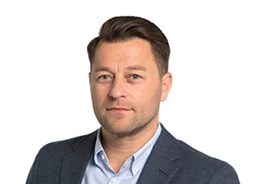 Frank Atkinson
MANAGING DIRECTOR, RECRUITMENT GB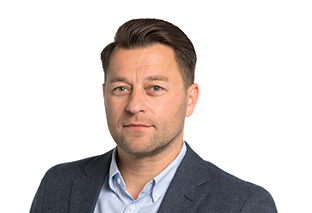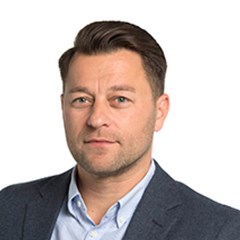 Frank Atkinson
MANAGING DIRECTOR, RECRUITMENT GB
Having joined the business in late 2019 as Chief Operating Officer, Frank was appointed to the role of Group Managing Director in April 2020.
Frank brings a wealth of corporate leadership experience within FTSE businesses. He joined Staffline from Sky where he served as Sales and Commercial Director for the Commercial division of the UK and ROI business having joined the PLC in 2010. Prior to that Frank was a main UK Board Director of the membership division of Homeserve PLC, leading the Customer Sales, Retention and Claims Handling operations for 7 years as a Financial Conduct Authority Approved Person. Prior to this Frank spent 7 years in the business process outsourcing sector. Frank leads the operational and strategic delivery of the GB recruitment businesses focusing on performance turnaround.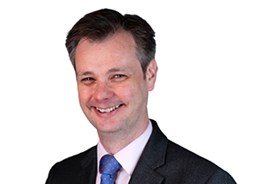 Simon Rouse
MANAGING DIRECTOR, PEOPLEPLUS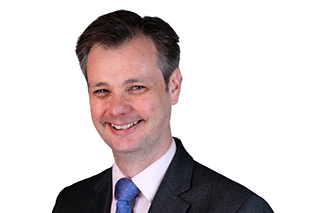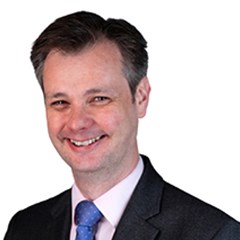 Simon Rouse
MANAGING DIRECTOR, PEOPLEPLUS
Simon joined the Group as Managing Director of PeoplePlus in November 2017, to lead the transformation of the business into a leading skills and training provider following the conclusion of the Work Programme.
Simon has 25 years' experience having held executive leadership roles within financial services, the public sector and business services. Prior to joining Staffline, Simon was a Portfolio Managing Director at Capita, leading a number of public sector and private sector contracts including the highly successful workplace pensions Automatic Enrolment programme. His career in financial services spanned 15 years with Barclays and Santander in retail and corporate banking roles, and he has also held a number of Financial Conduct Authority Approved Person roles. His roles at Barclays included Head of Strategy for the Commercial Banking division, National Performance Director of the branch network and London Retail and Business Banking Director. Simon also has significant experience of working with public body boards following his time in the NHS and as Operations Director of the Financial Ombudsman Service.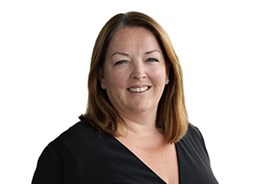 Tina McKenzie
MANAGING DIRECTOR, RECRUITMENT IRELAND
Tina McKenzie
MANAGING DIRECTOR, RECRUITMENT IRELAND
Tina launched Staffline Ireland in 2013 as a start-up after running Randstad companies across the UK for over 11 years.
Tina is a high profile and multi award winning Managing Director with 25 years' experience in the recruitment industry. As Staffline Ireland's first employee, Tina has grown the business to where it is today with revenues of over £150 million. Tina also launched PeoplePlus NI in 2014; successfully delivering contracts for the Justice Department, ESF, the Department of Economy and the Department for Communities. Tina chairs the Federation of Self Employed & Small Businesses (FSB) in Northern Ireland, is a member of the UK FSB Policy Board, chairs the Department of Economy sub group on the response to COVID-19 and holds the office of Honorary Consul to Finland for Belfast.