About us
One of the market leading Recruitment and Training providers. Enabling the future of work by developing and deploying a highly flexible, robust and sk…
Find out more about us
Our Divisions
We have three divisions - Staffline Recruitment GB, Staffline Recruitment Ireland and PeoplePlus – offering a wide range of services.
More about our divisions
Strategy, Vision and Values

Staffline is a values based organisation which exists to help our customers be more successful.  We have a clear set of values that drives everything …
More about our strategy
Financial Highlights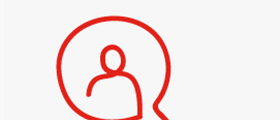 Find out more about our Financial Results.
View our Financial highlights