About us
One of the market leading Recruitment and Training providers. Enabling the future of work by developing and deploying a highly flexible, robust and sk…
Find out more about us
Our Divisions
We have three divisions - Staffline Recruitment GB, Staffline Recruitment Ireland and PeoplePlus – offering a wide range of services.
More about our divisions
Strategy, Vision and Values

Staffline is a values based organisation which exists to help our customers be more successful.  We have a clear set of values that drives everything …
More about our strategy
ESG report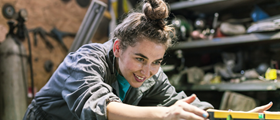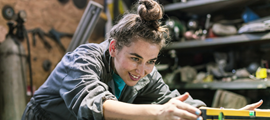 Staffline recognises the value of Environmental, Social and Governance ("ESG") and the vital importance of delivering our purpose to put people into work.
View our ESG Report