About us
The market leaders in industrial temporary recruitment; trusted partners in delivering employability, skills and well-being services.
Find out more about us
Our Divisions
We have two distinct divisions - PeoplePlus and Staffline Recruitment offering a wide range of services to help and support in employment.
More about our divisions
Strategy, Vision and Values

Staffline is a values based organisation which exists to help our customers be more successful.  We have a clear set of values that drives everything …
More about our strategy
Our Management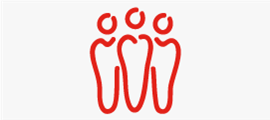 Find out more about our board and executive committee.
View our management team